BTC Offers "Black Friday Deal" Right on Cue, Price Action Steadies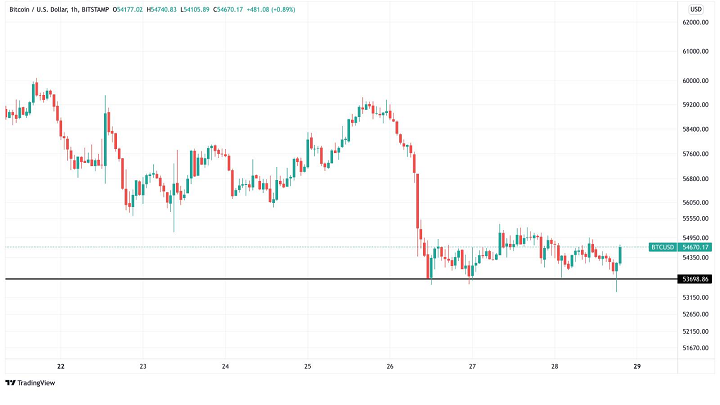 Last week, Black Friday hit stores and e-commerce websites worldwide. And while people all over the world scurried to get their hands on cut-price goods and services, Bitcoin offered a Black Friday deal of its own, dropping by $5,000 to give traders and investors a juicy buying opportunity right on cue. However, analysts were quick to point out the unusual nature of the drop; the Bitcoin price has an inverse correlation with the dollar but last week, BTC followed the USD downwards.
On a positive note, BTC price action seems to have steadied owing to strong buying support at the $53,000 mark, an area that corresponds to the $1 trillion market capitalization. Regarding the Black Friday drop, history repeated itself; in November 2020, BTC dipped to around $16,400 before igniting a historic rally in the ensuing months. Could we see that this year as well?
FUNToken's XFUN Bridge and Wallet Launch Draws Closer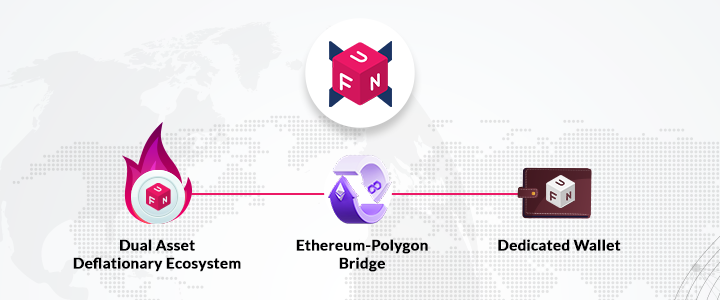 As we go into the last month of an incredible 2021 for FUNToken, the launch of XFUN on the Polygon network draws ever closer, along with its corresponding Ethereum-Polygon bridge, and dedicated wallet. Let's take a look at what's in store:
XFUN will be a new token on the Polygon network, pegged 1:1 with FUN, and will benefit from the significantly increased performance and lower latency on Polygon. By escrowing FUN Tokens and taking them out of circulation to mint XFUN, the new token will create a dual asset deflationary ecosystem.
Transactions will be gas-free, and swapping between FUN and XFUN will be powered by an Ethereum-Polygon bridge, which will further be housed inside a new non-custodial wallet. This wallet will have the ability to hold both FUN and XFUN, will enable user-friendly swapping, and will allow purchases through third-party processors.
Click here to learn more.
One Million ETH Burned, Ethereum Team Focused on Merge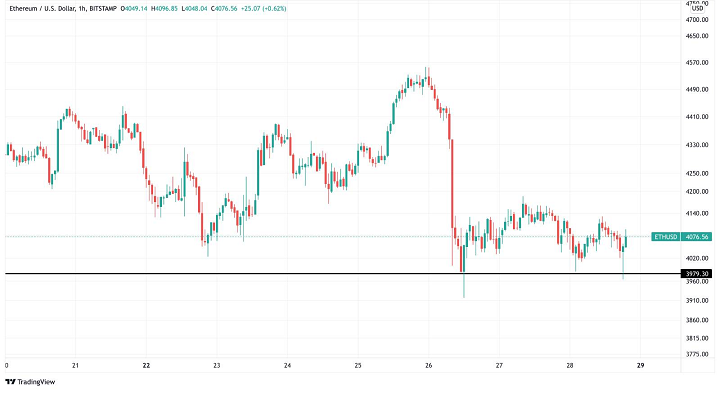 Since the introduction of the EIP-1559 protocol in August as part of the London hard fork, the network crossed 1 million ETH burned last week. At the moment, around 7.6 ETH is burned every minute and up to 11,042 ETH is burned each day. At the current rate, approximately 4 million ETH will be burned every year. While that is a massive number, the blockchain currently emits about 5.4 million ETH per year which is still inflationary on a net basis.
However, this burn mechanism has already surpassed the issuance of new ETH through mining, which was unexpected to happen before the deployment of Eth2. Tim Beiko, the Community Manager at the Ethereum Foundation, has said that while the exact date of 'The Merge' is not yet set in stone, Ethereum developers are now solely focused on the final steps.
CRYPTO NEWS WEEKLY ROUNDUP:
Bitcoin Already Processes a Higher Transaction Volume Than PayPal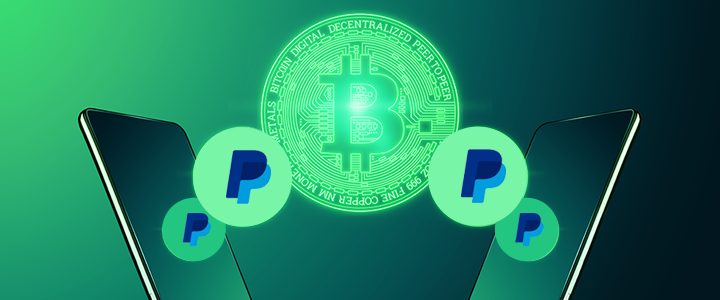 A report from market intelligence platform Blockdata last Thursday pointed out that the Bitcoin network processed about $489 billion per quarter in 2021. That number is greater than PayPal's $302 billion and great news on the adoption front.
Furthermore, after just 12 years in existence, Bitcoin processes about 27% of Mastercard's $1.8 trillion per quarter. Taking BTC's growth rate in 2021 into account, we could see the biggest crypto match Mastercard's transaction volume by 2026. While that seems unlikely, the report states that the current volume is an achievement in itself.
European Council Two Digital Asset Regulatory Frameworks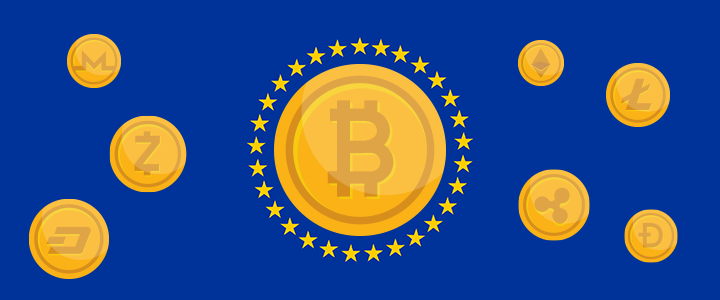 The European Union moved closer to establishing a regulatory framework for cryptocurrencies as the European Council approved the Markets in Crypto Assets (MiCA) framework and the Digital Operational Resilience Act (DORA) last Wednesday.
The deal is yet to be ratified, following which the European Council and Parliament can begin discussions on the initiatives before approving them as legislation.
"The purpose of MiCA is to create a regulatory framework for the crypto-assets market that supports innovation and draws on the potential of crypto-assets in a way that preserves financial stability and protects investors," read a press release by the European Council. "DORA aims to create a regulatory framework on digital operational resilience whereby all firms ensure they can withstand all types of ICT-related disruptions and threats, in order to prevent and mitigate cyber threats."